Dear JYE-Tech support team!
I bought a new DSO112A (FW 113-11201-211) from eBay, it works generally fine but when input terminals are shorted (input voltage is zero) or with coupling set to GND after clicking Vpos cal. button the yellow marker at the left side of the screen comes to zero voltage axis but signal line drops down and demonstrates SIGNIFICANT NEGATIVE ERROR. It depends on chosen vertical sensitivity and can be as high as -0.5V when vertical sensitivity is 0.5V/div.
Also, when signal parameters are shown on the screen, Vavg reading at 0 input voltage is measured as -0.5V under similar conditions.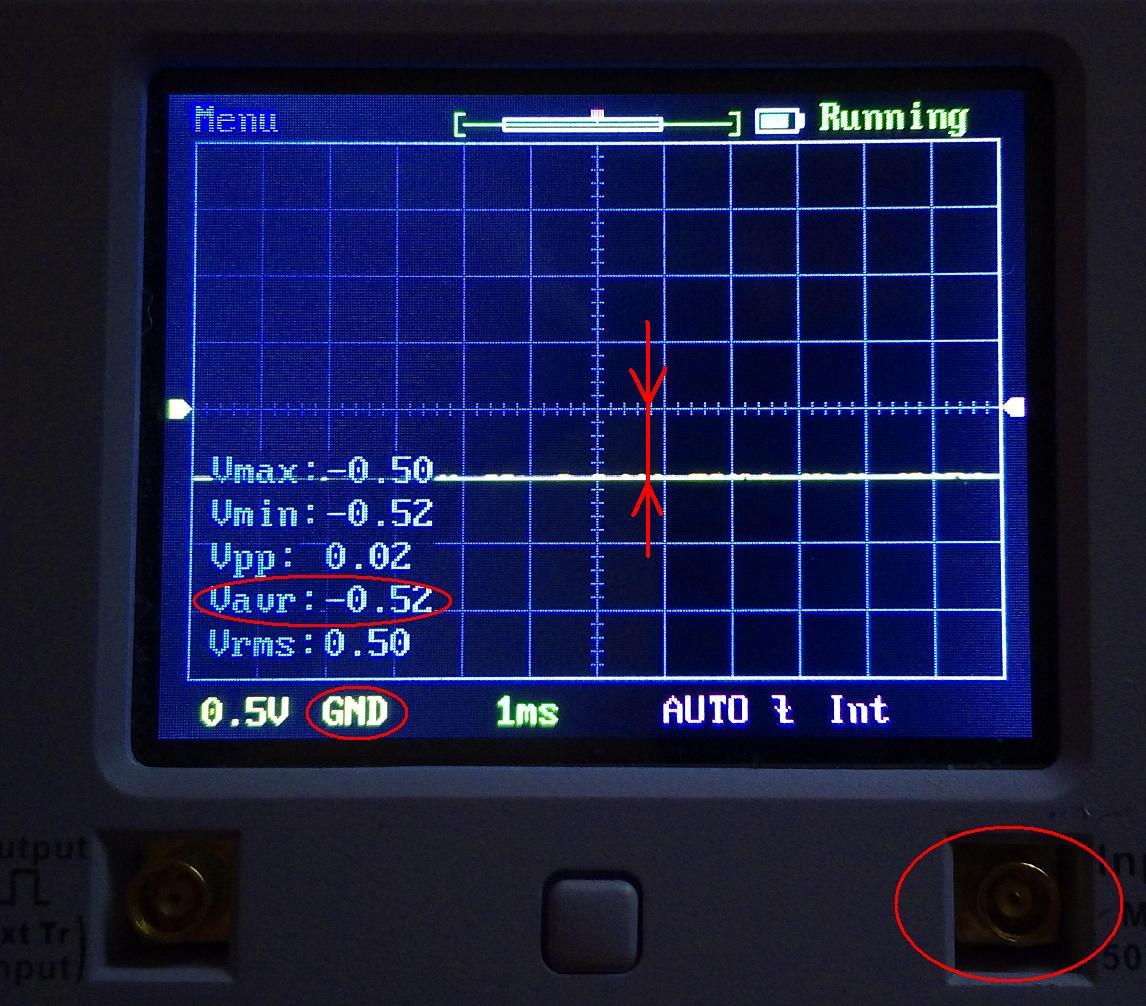 It seems to me like a hardware-related issue. Can it be fixed fast locally (I'm an electronics engineer) or I should solve this problem with eBay seller?
Thanks.
Sincerely,
Sergey Pismensky,
Izhevsk, Russia.